91 9407-265-260

SCHOOL MANAGEMENT SYSTEM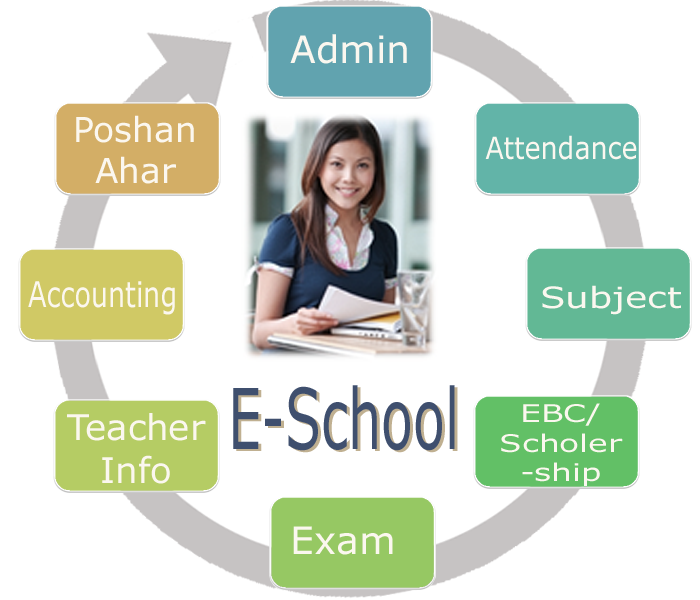 A School Management System (SMS) is the primary system for efficiently operating schools, and includes applications like Registration, Enrollment, Attendance, Scheduling, Grade book and exams.
SMS are centralized systems used by educators and administrators to collect information needed to manage education delivery, improve student achievement, and ensure accountability.
Since SMS are centralized systems, the ministry and schools obtain improved reporting capacity beyond reports just for individual schools or districts.
Robust SMS supports policy changes and new education delivery methods to achieve the highest student achievement outcomes.
These improved information management systems are now required as timely access to data about student and school performance is critical to achieving education goals.
The successful deployment of SMS is critical for schools to gain full advantage of other education solutions such as learning management systems and library automation, as these applications rely on student data.